Do something great....
Volunteer
 One of the things that makes Equinox24 so special is our team of amazing volunteer marshals.
As a marshal at Equinox24 you get to be part of the event and enjoy the atmosphere while helping out. Most marshal slots are 3 hours and you get to sign up online and pick the jobs and time slots to suit you. As a thank you we provide a free meal from one of our fantastic onsite caterers. There is a range of jobs from setting up before the event, marshalling on the course, manning the entrance gate, registration and giving out medals. Min age 16 years but please email if you are below 18yrs as some roles may not be suitable. 
Our marshals in the past have commented on what a great event it is to marshal at. Many runners shout their thanks as they pass and really appreciate your support.
Volunteer sign up opens In July each year- complete the form above to be notified by email about volunteer updates.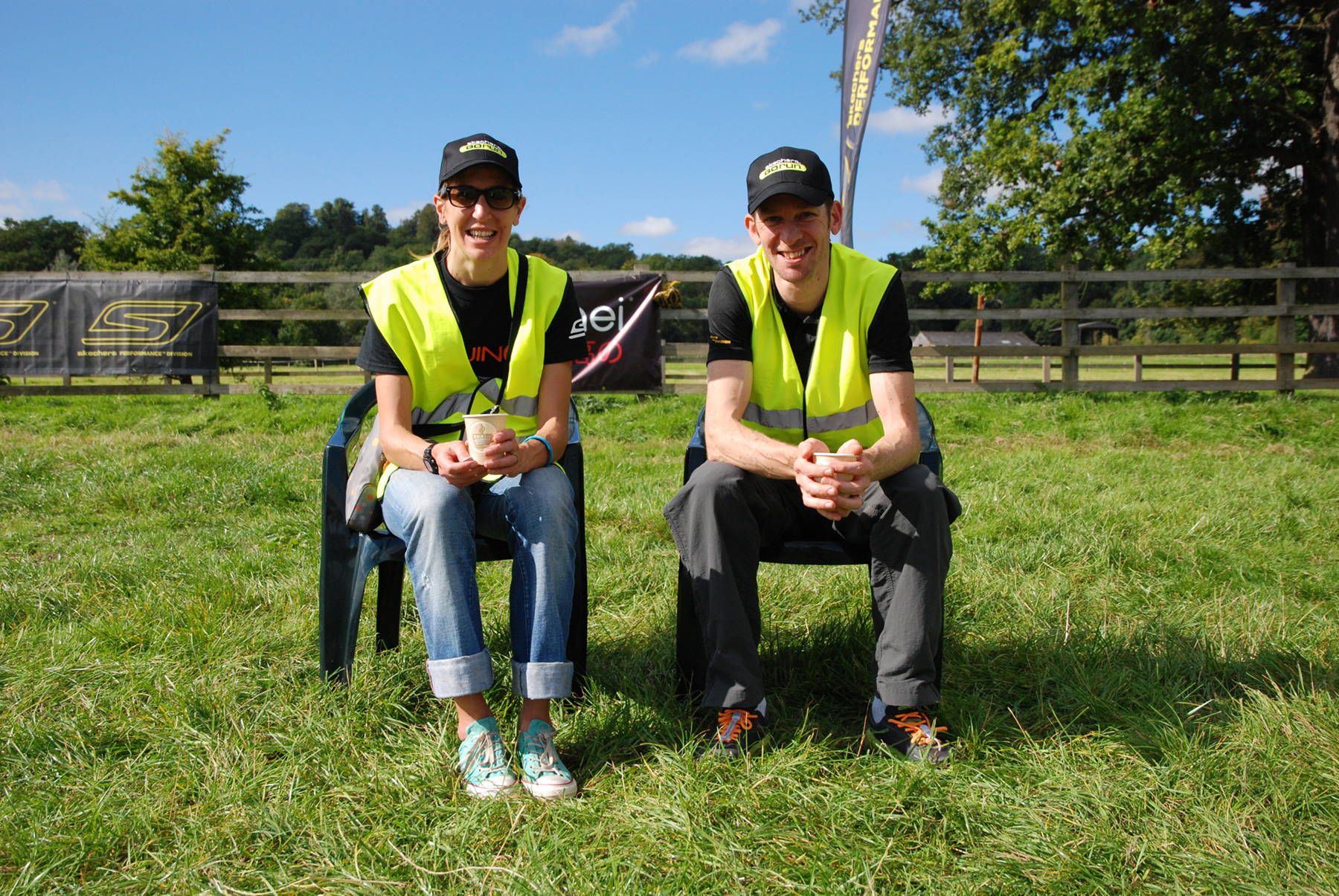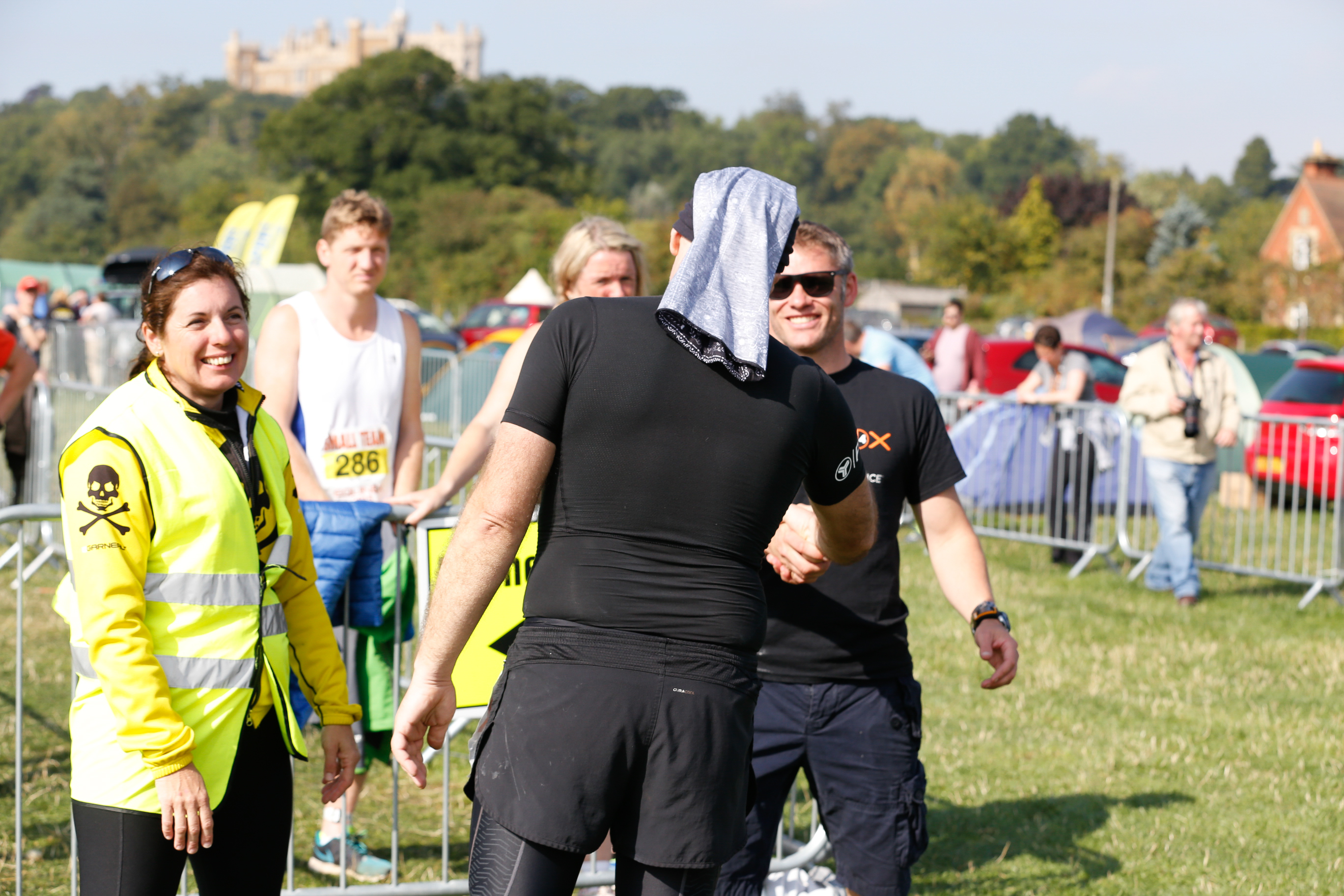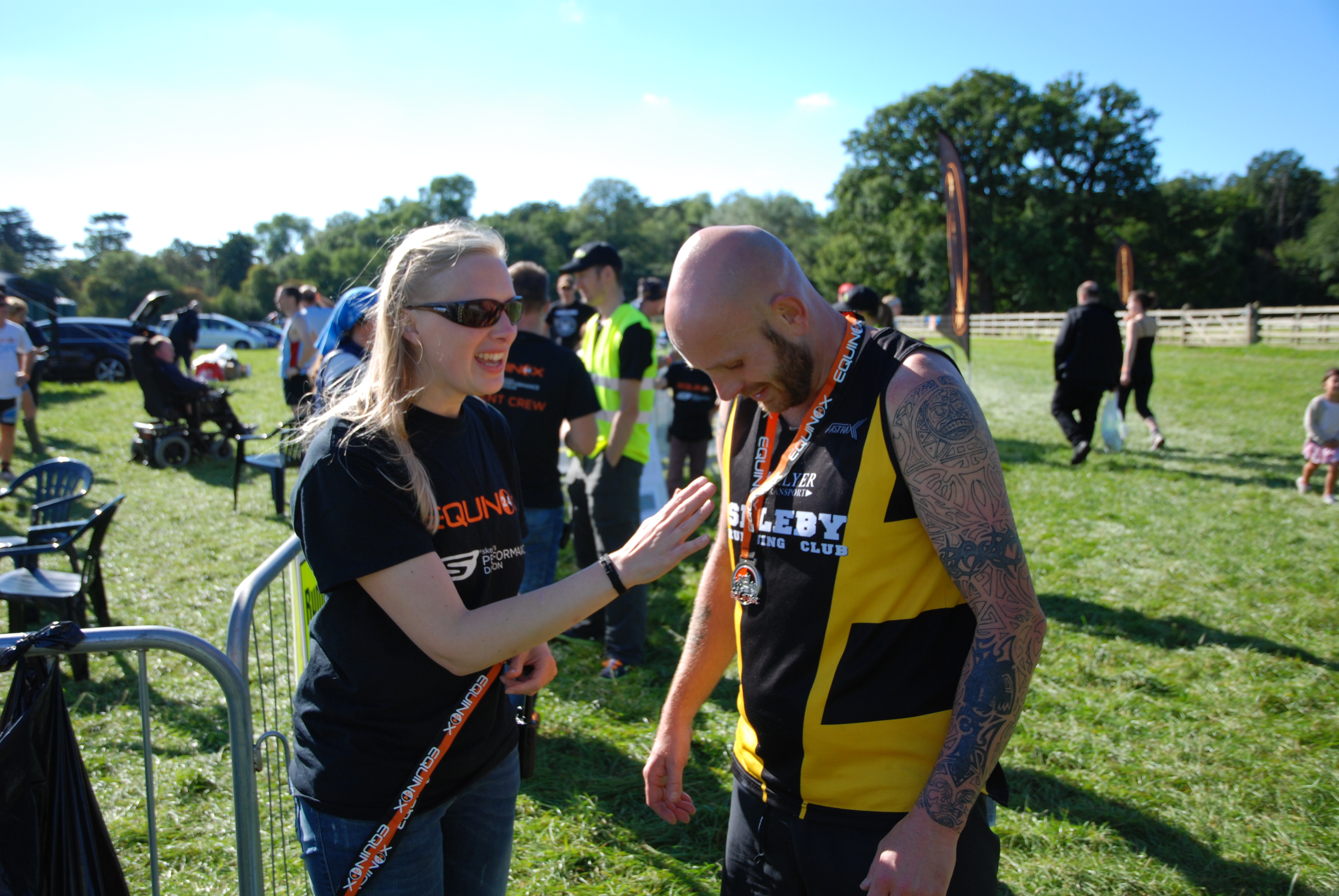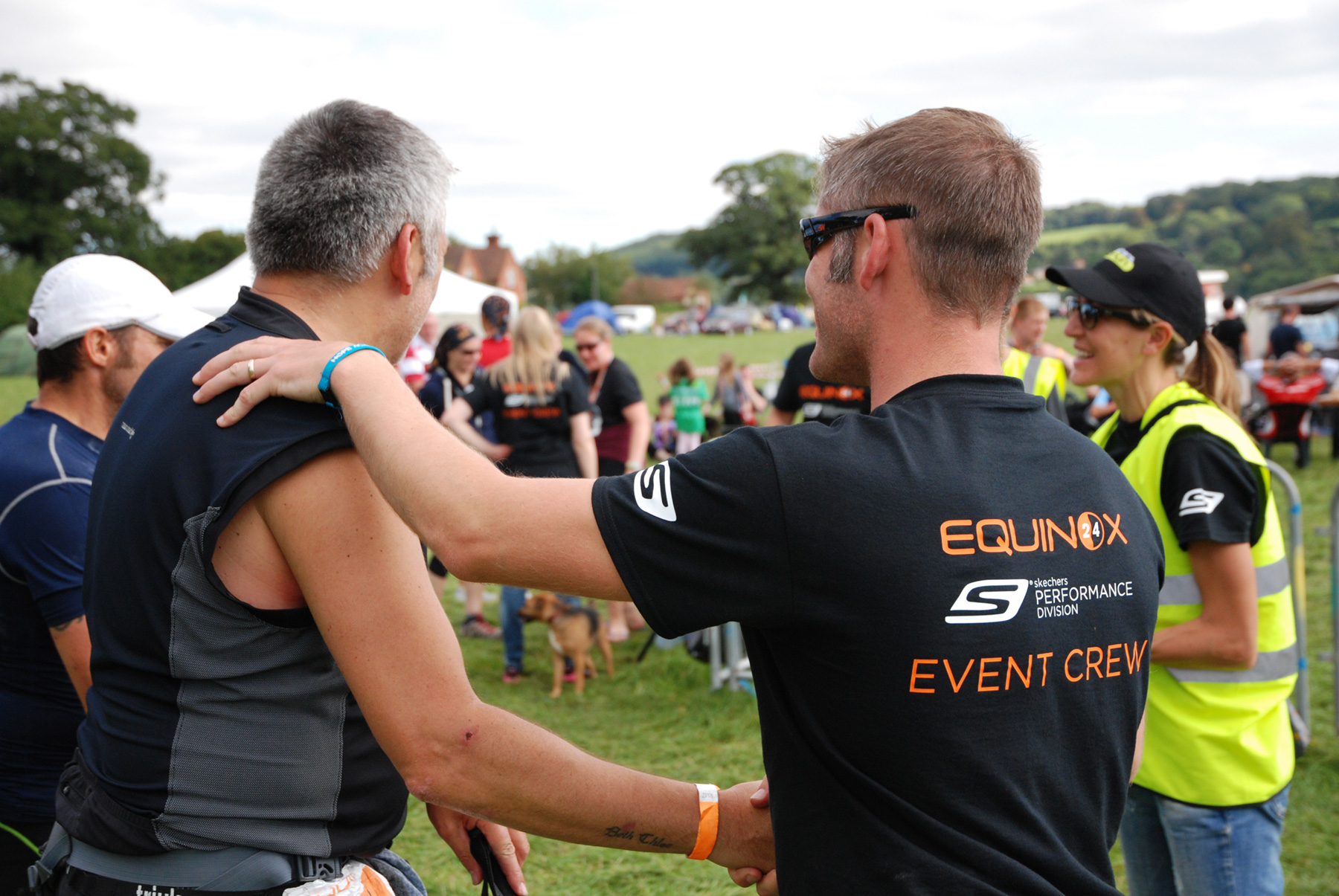 I really enjoyed volunteering! It was great seeing the runners achieve something so amazing and they were all so friendly and grateful. I will definitely do it again.
It was an amazing experience volunteering. I got really into it – cheering the runners up the hill. So many said 'thanks marshal' as they ran by – and I got a few hugs too!