CHARITY ENTRY AT EQUINOX24
Equinox24 is an epic challenge that lends itself to fundraising for a great cause.
This year we have partnered with Alzheimer's Research UK to offer charity fundraising places for the 2024 event in both the solo and team categories, giving you the opportunity to raise money for a great cause and receive a reduce priced entry fee.
If you are interested in one of our Charity Places you will find full details on this page.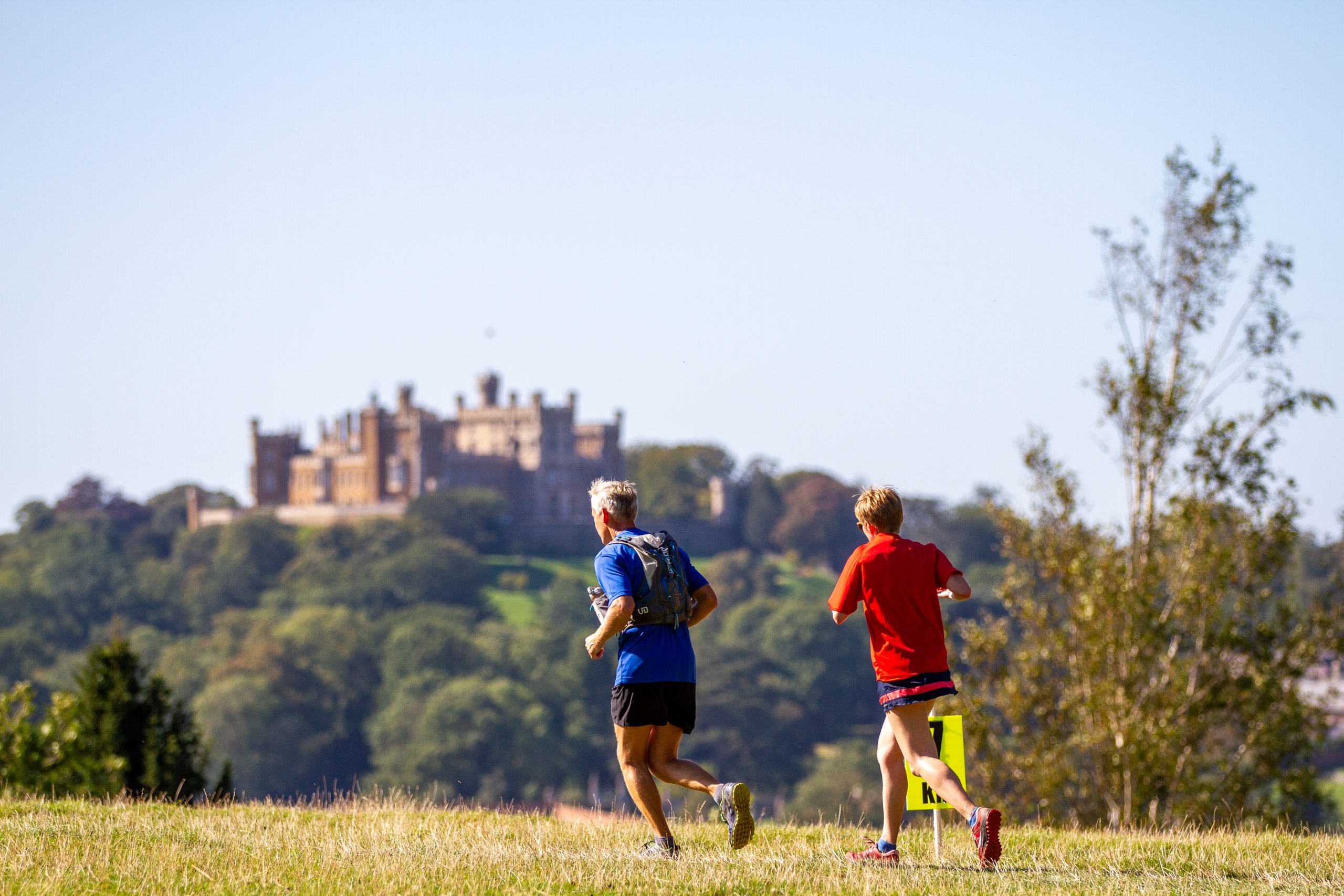 Alzheimer's Research UK
Almost one million people are living with dementia today. Tragically, not one of them will survive. Alzheimer's Research UK exists to change that.
As the UK's leading dementia research charity, we are working to revolutionise the way we treat, diagnose and prevent dementia. And then, we will find a way to cure it. To do this, we're investing in the best research, powering the most forward-thinking scientists and joining forces with world-class organisations. With your support, we promise we will not stop until dementia can no longer destroy lives. 
We are Alzheimer's Research UK. We exist for a cure.
How does it work?
If you choose to take one of the charity places you pay a reduced entry fee (£45 SOLO, £30pp TEAM) and commit to raising a minimum of £250 for solo runners or £200 per team runner via the official Equinox24 Alzheimer's Just Giving campaign. The charity will be on hand to support your fundraising throughout.
You will need to raise at least half of this target by 1st August 2024 (or within 2 weeks of the event if you enter after 1st August). We will, in consultation with the charity, review the fundraising progress before entries close. If on 30th August the charity don't feel that you will meet the fundraising target by 2 weeks after the event, you will have the option to pay the difference to make the full entry fee for your place or your place may be cancelled.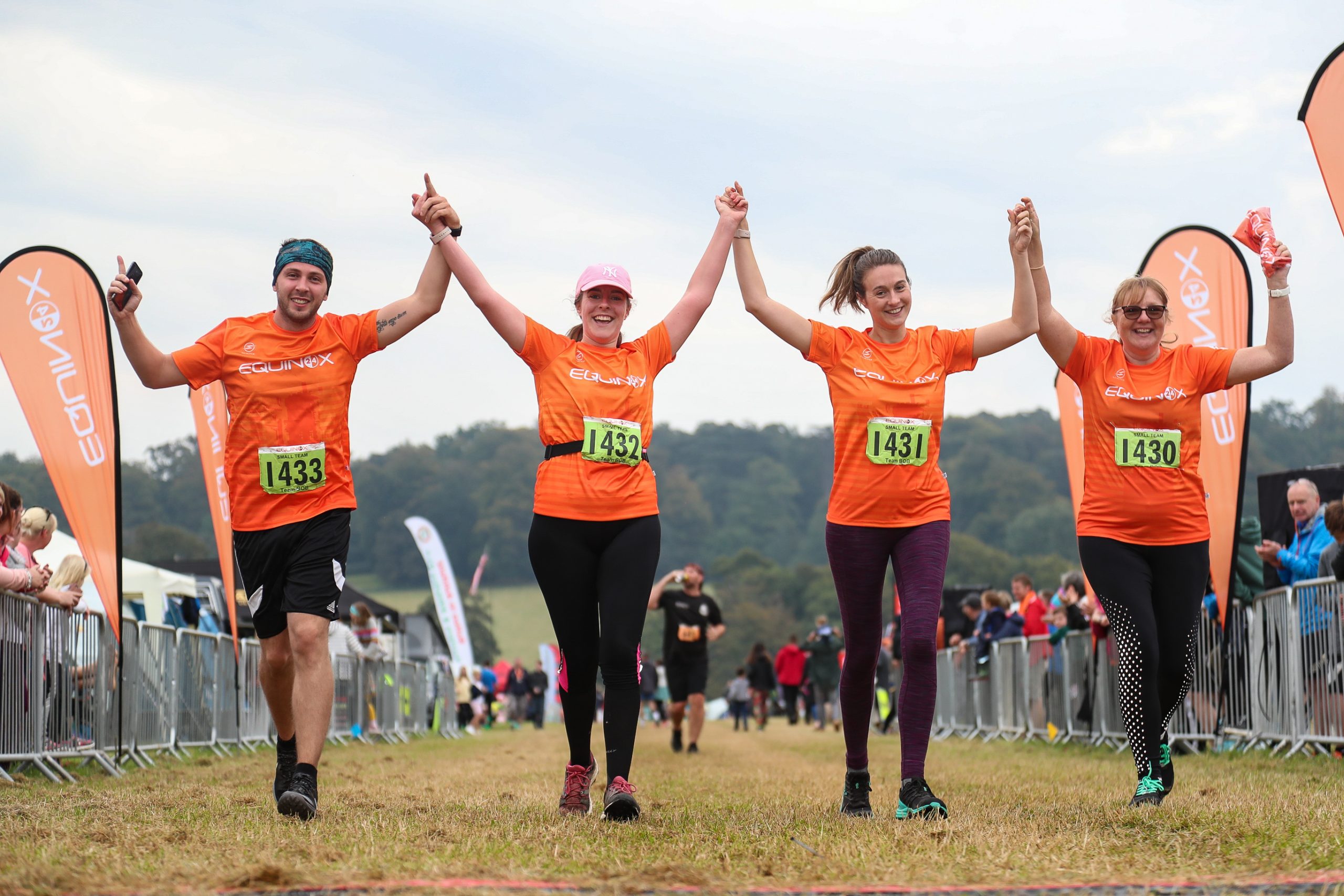 By choosing to take a charity place you agree that the charity will be given your details and will contact you to offer support with your fundraising and be on hand to answer any questions but they will not use your details for marketing or pass them on to third parties.
You will get an email within a week of your entry with full details of how you set up your Just Giving page. The charity will also be in touch soon after to give you info about fundraising ideas and offer fundraising support you should you need it.
Teams can only contain either charity team members or standard team members – there cannot be a mixture of both entry types. So if you want to run as a team for this great charity you will need to find at least one friend to run with who is willing to fundraise too. Teams can be 2-8 people.
You can only choose the charity place option to fundraise for Alzheimer's Research UK. If you wish to fundraise for a different charity you will need to pay the full price entry fee and arrange your own fundraising.
Please see our T&C page for full terms and conditions before signing up and we have put the specific t&cs for charity places below.
Terms and Conditions for Charity Places
Charity Place Terms and Conditions are in addition to the standard Equinox24 terms and conditions:
If taking part via a Charity Place, you are committing the following fundraising amounts:
Solo – fundraise a minimum of £250
Team – fundraise a minimum of £200 per team member
Once registered the Competitor is required to setup a Just Giving page within the Equinox24 official campaign page via the link provided in the registration email within a period of 2 weeks.
The Competitor is required to reach at least 50% of the fundraising target by 1st August. If registering after 1st August, the Competitor must raise 50% of the target 2 week prior to the Event. Failure to do this can result in the removal from the Event or the option to pay full price for your place.
The Competitor is required to reach the full fundraising target no later than 2 weeks after the Event.
If taking part via a Charity Place, the Competitor is opting in to share personal data with the chosen Charity and are agreeing to be contacted by the Charity in relation to participation in the event. This is of the understanding that the Charity will not share your personal data with any third party or use it for marketing purposes.
Please note, that by taking part via a Charity Place, this incurs a cost to the charity. This cost and fundraising model is agreed in advance with the Charity and is on the basis that the minimum fundraising target will be reached. For further details on the exact costs incurred, please contact the Charity directly.
If the Event is cancelled or the Competitor or Organiser cancels their place, donations will not be refunded by the Charity.
If a charity chooses to terminate their partnership with the Event prior to it taking place, the Competitor will have the option to upgrade to a fully funded place. Refunds will remain in line with our current policy.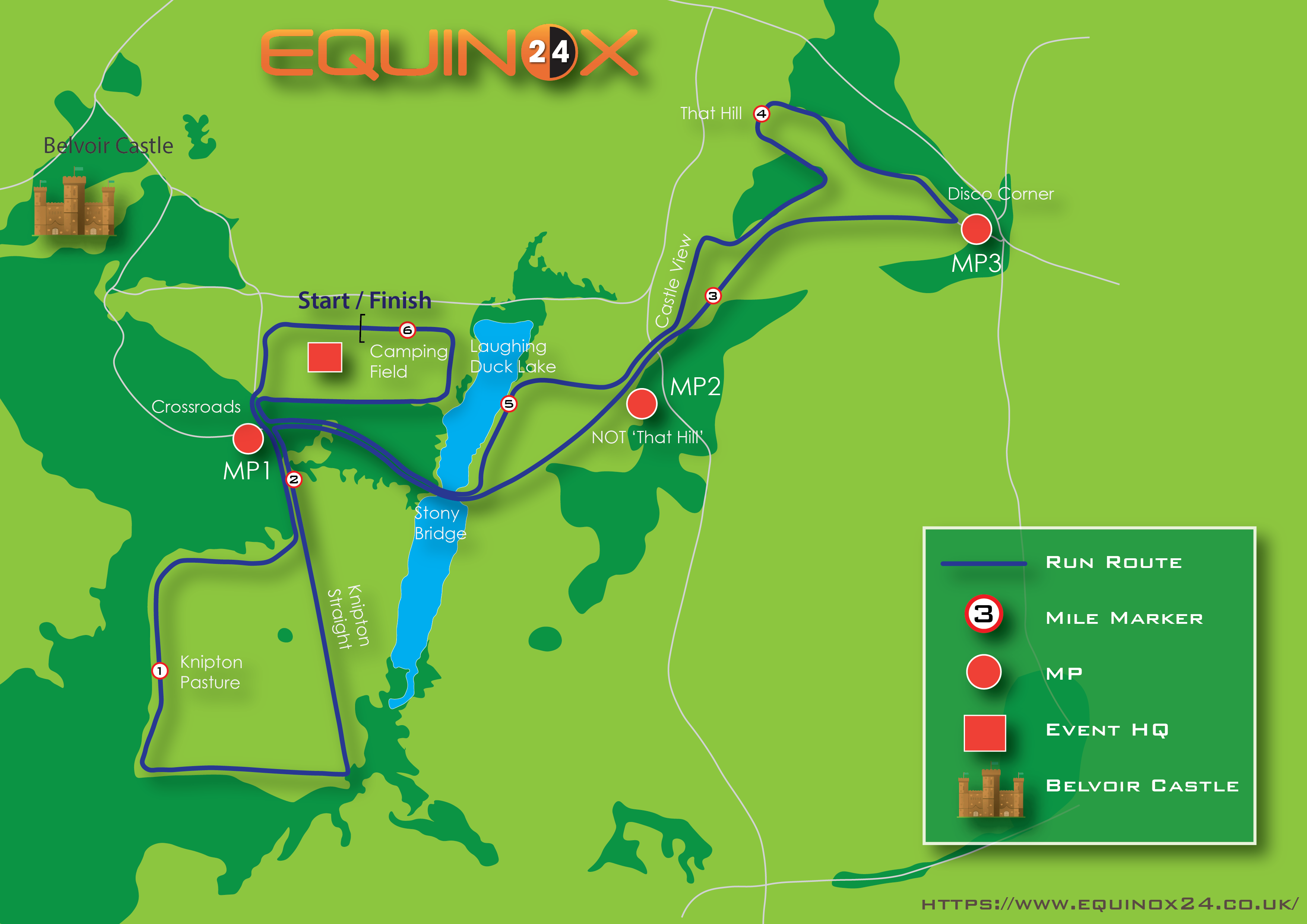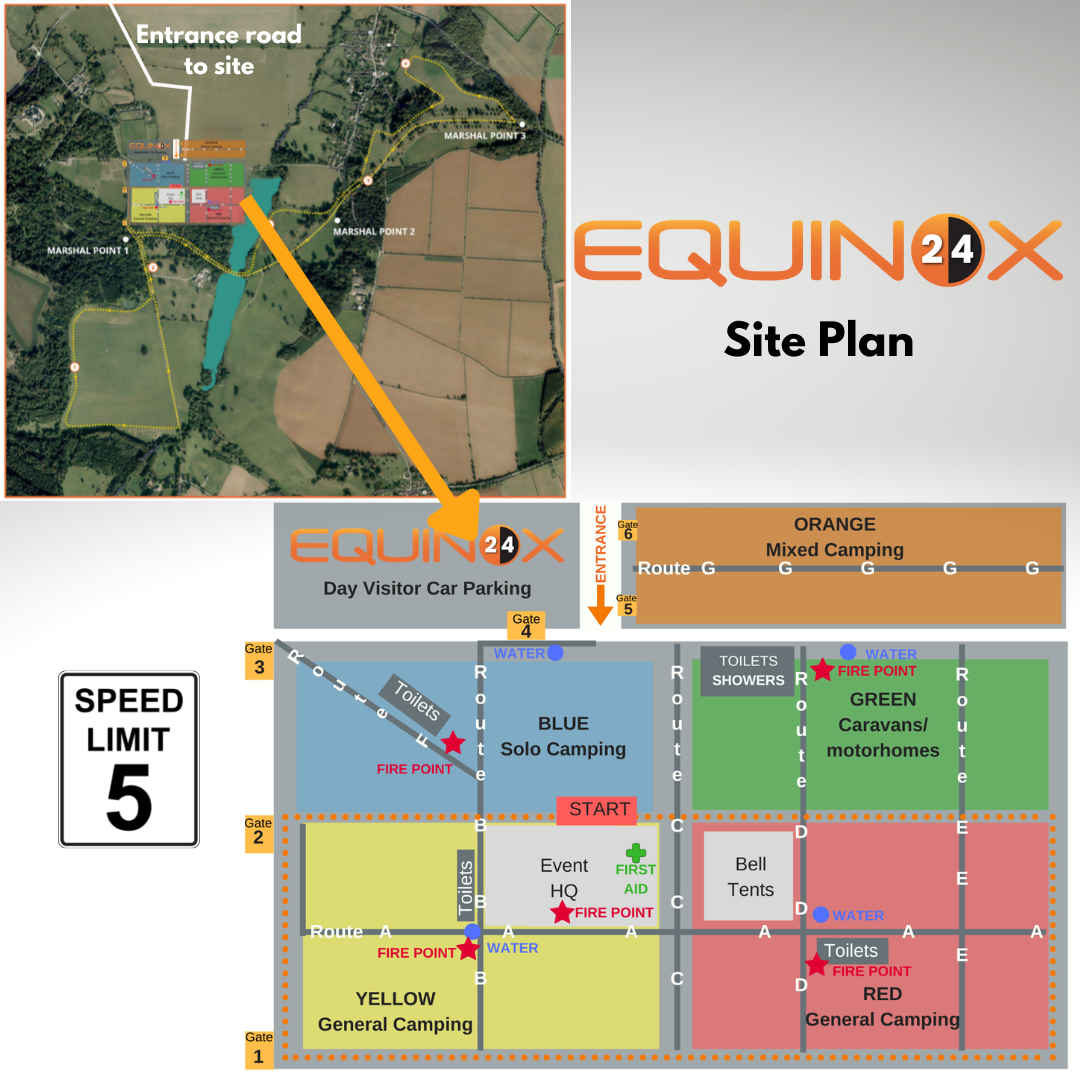 Visit our FAQ page for more info on topics including race entry, camping, spectating