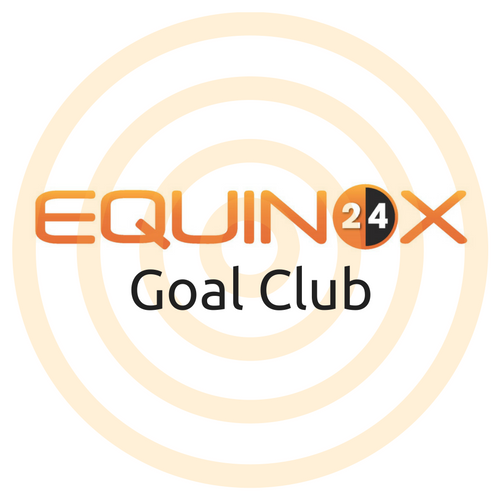 Equinox24 Goal Club will help you set, plan and achieve your training goal.
Sign up for FREE!
Sign Up
Do you want to achieve something great?
Do you need help to plan your training goal?
Do you need help to stay on track?
Then Equinox24 Goal Club is the place for you! Plus it's completely FREE!
Click any of the 'Sign Up' boxes or complete the form at the bottom of this page
First sign up to the Goal Club and we will send you a link to download the FREE Goal Pack including printable planning sheets.

The Goal Pack will talk you through choosing the right goal and how to plan it to help you best achieve it in 12 weeks.

Join our Facebook Community – this is a group of like minded people all taking part in the Goal Club who will support, inspire, encourage and hold you accountable on your Goal journey.

Once you have planned your goal we will start the 12 Goal Weeks together and through the Facebook group and our emails we will give you tips, motivation and tools to help you succeed.

The dates for this round of Goal Club are: Planning 1st-9th January 2017.  12 Goal Weeks begin Monday 9th Jan 2017 and end Sunday 2nd April 2017
Joining our goal club is going to help you make your goal a priority and give you the best chance of achieving it.
Going it alone without a proper goal or plan, we run out of steam, we get distracted, we start well but then life gets in the way. But we all have the power to achieve these goals – big or small – if we go about them in the right way.
The Goal Club beats apps and journals alone as a tool to help you set a goal and keep you on track as in Goal Club you benefit from real people with similar aspirations and challenges as well as industry professionals and athletes in the Facebook community .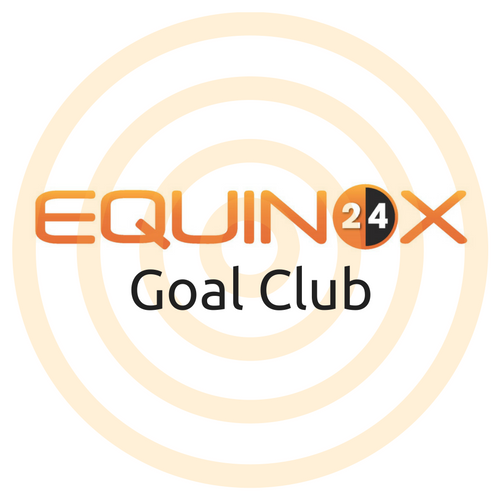 Sign up here for Equinox24 Goal Club
You will then receive an email with links to the downloadable Goal Pack and Printable Planning sheets and the Facebook Group.
We will send regular emails throughout the 12 weeks to keep you on track!
(If you don't receive our email, please check your junk folders and that you haven't unsubscribed from us before)
Please note- if you are already signed up to the Equinox24 newsletter, you WILL need to sign up again to this as they are separate.
Are you ready to get started and achieve your goal? Let's GO!
Complete the form below or click on any of the 'Sign Up' boxes on this page.