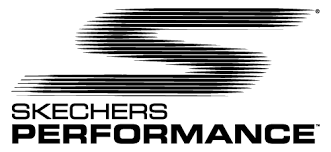 Global footwear giant Skechers have been making serious inroads into the running and triathlon footwear scene.
On a global level, US marathon runner Meb Keflezighi (fourth at the London 2012 Olympics), is their marquee sponsored athlete. They also sponsor the Ironman European Series and they are also showing commitment to the UK running market as Official Race Sponsor of the Equinox24.
You can check out their fantastic range of performance footwear at www.skechers.co.uk and they will be at the event with their range for you to check out.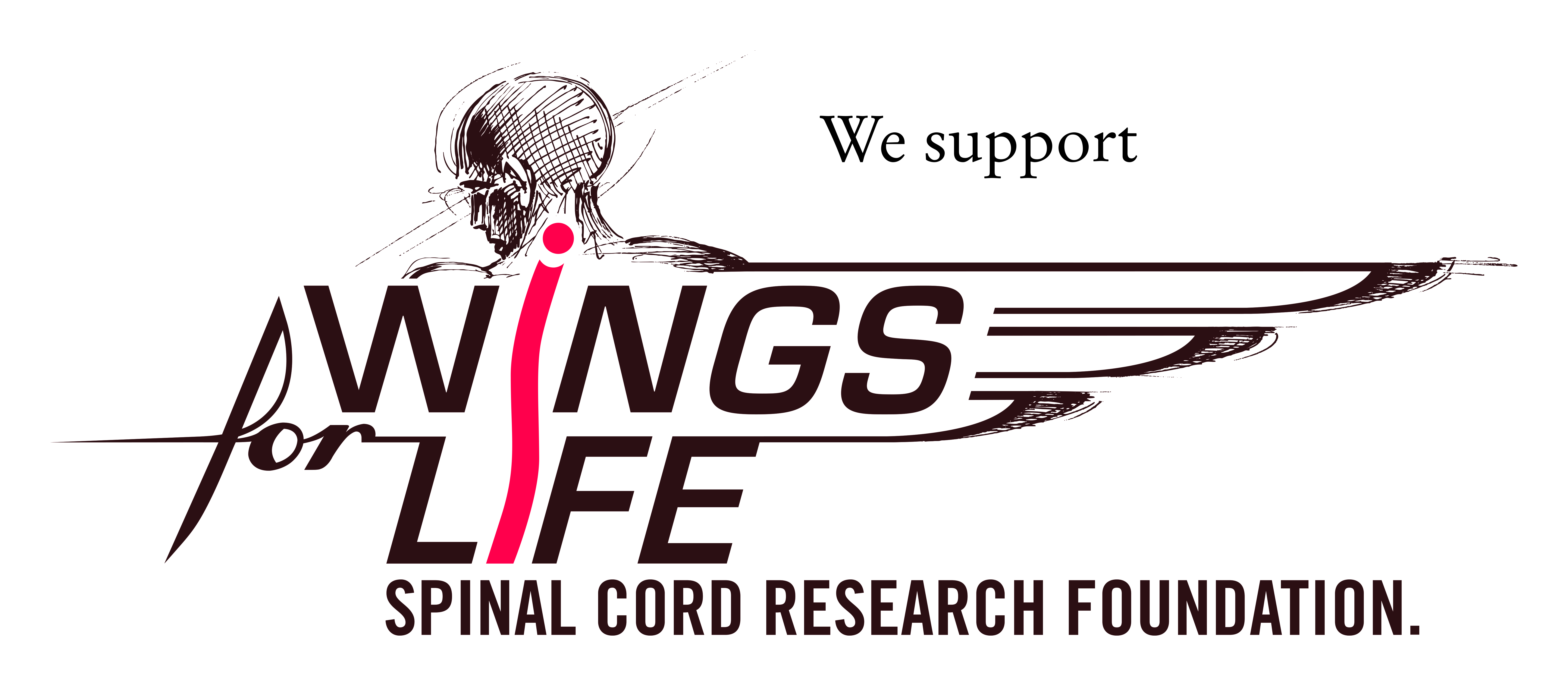 We are thrilled to be able to support Wings for Life this year as our event charity partner. Every eight hours someone in the UK sustains a spinal cord injury and most become wheelchair users as a result. Spinal cord injury affects people of all ages and backgrounds and is most commonly caused through road traffic accidents, falls, illness or sports. Spinal cord injury happens in a moment, but the impact lasts a lifetime. After an injury most people live through months if not years of rehabilitative therapy. There is currently no medical treatment available to repair the injured spinal cord.
Wings for Life fund world class scientific research and clinical trials around the globe aimed at finding a cure for spinal cord injury. Their research focuses on how to minimise damage, stimulate repair and restore function after an injury to the spinal cord has been sustained. Scientists agree: injured neurons can regenerate. Wings for Life therefore believe that spinal cord injury will be curable one day.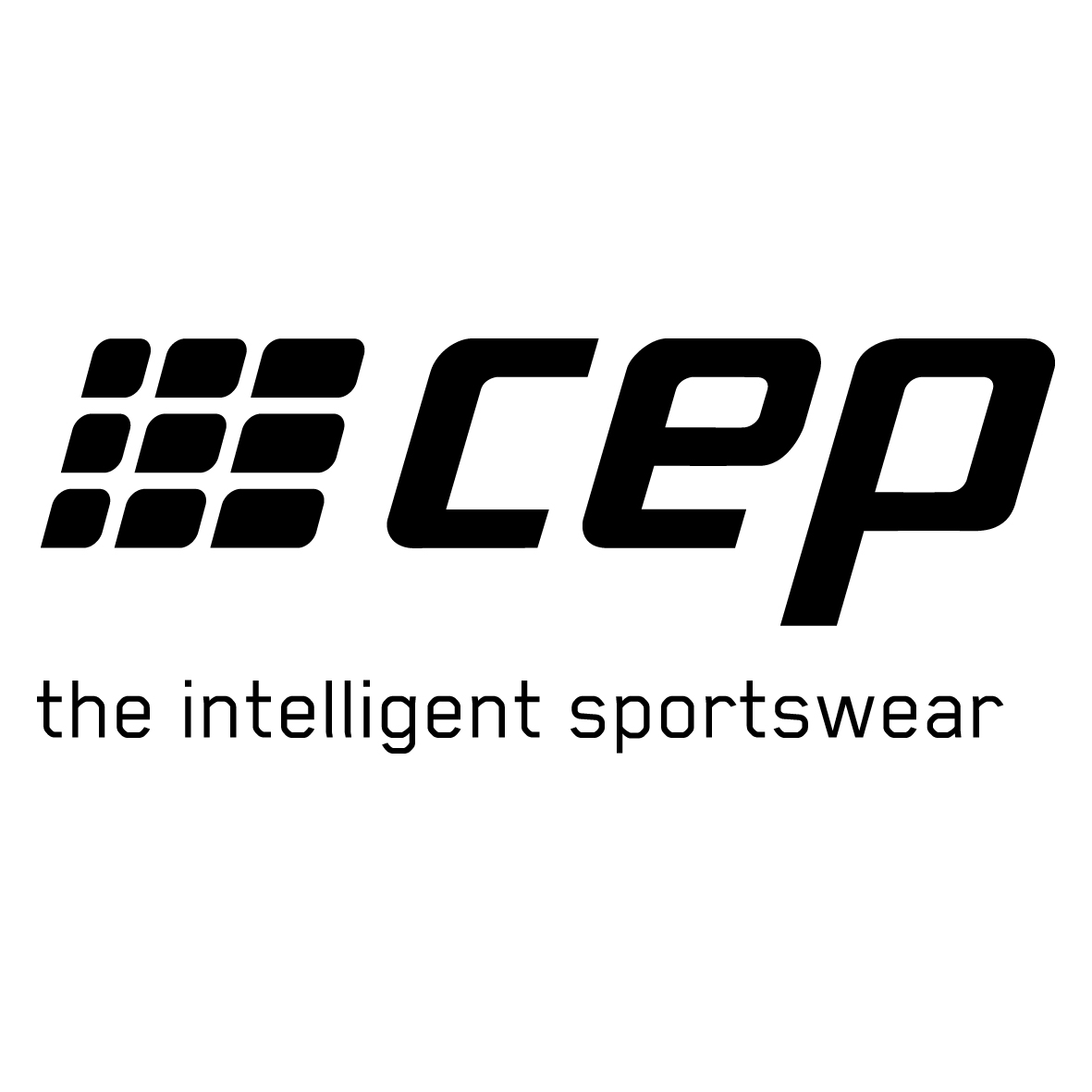 CEP are manufacturers of compression and sportswear and we are thrilled to have them as sponsors of Equinox24.
CEP GIVES YOU MORE ENERGY, GREATER ENDURANCE AND ENHANCED PERFORMANCE FOR RUNNING
CEP uses its access to the unique knowledge and expertise of medi, one of the leading German high-tech manufacturers in the health care industry, to create innovative products. Together with professional athletes, recognized sports medicine specialists and acclaimed scientists from across the globe, CEP translates this expertise into high-performance sportswear. What does this mean for you? Premium quality products that combine function and maximum comfort with the highest degree of healthy and performance-enhancing effects.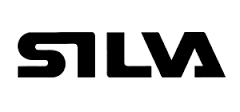 Silva have developed outstanding outdoor equipment since 1933. Their vast experience and knowledge are injected into the design and harsh testing of their renowned world-class products. Their product ranges include headlamps, compasses, dry bags, waterproof backpacks, hydration belts, running vests, pedometers, binoculars, professional instruments and other products. Every single one of them charged with the unstoppable passion of the SILVA-team. They will be attending the 2017 event with a range of products including headlamps and will have a demo/trial range available for you to test drive!

Virtual Runner are the proud sponsor of this years Kids fun run.
A virtual race is a race that can be ran at any location. You can walk, use the treadmill, run outside or participate in another race. You can run your race at your pace anywhere in the world.
Virtual races are a great way to stay fit and active all year round, run for a good cause and get awesome medals for your participation!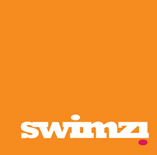 Offering a great range of casual clothing and the amazing new Swimzi XK, the ultimate technical pre and post race weather proof jacket.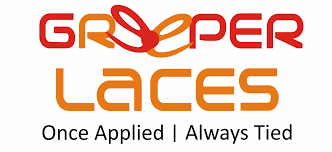 Greepers Laces
Greepers are the best shoelaces you'll ever use: simple to fit, easy to use and they never come undone! Made with real (not elastic) laces you get the optimum performance from your sports and leisure shoes and the convenience of quick loosening and tightening – even in the freezing cold and with gloves on! So whether you're off to a triathlon, the mountain trails, the park, school, the office or just chilling out, Greeper® Laces are the laces you need.

At Big Bobble Hats we sell a range of bright warm hats to get you noticed. Whether you are looking for a ski hat, a cycling related bobble hat, a golf bobble hat or just a warm winter hat for the outdoors we have many funky designs in a huge range of bright colours.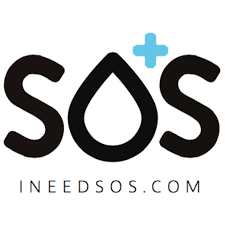 The SOS formula allows you to absorb 3x more water than water on its own. Osmolarity is the balance between sodium and water in the body, the lower it is, the better it is for rehydrating you.
Sports drinks are ineffective at combatting dehydration as they do NOT contain the correct quantity and balance of electrolytes and glucose. SOS contains a doctor formulated measure of both, for optimal hydration.

Runderwear is a range of Performance Seamless Sports Underwear for men and women..
They design and construct chafe-free, moisture wicking technical underwear for all sports. "We think that running underwear is a seriously important part of the kit bag that runners haven't had the opportunity to have. We constantly innovate to become the best sports underwear brand in the world."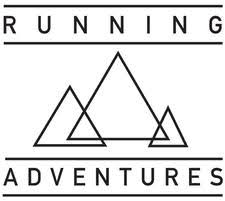 When coaching and leading, I believe in a friendly, personable approach. I went from someone who hates running to completing some of the biggest races in the world in just a few years, it was a hobby that got out of hand! I remember what it is like to be scared of 5k or 10k as clearly as I remember the feeling of standing on the start line in some of the world's toughest events. It doesn't matter what distance you do, if you run, you are a runner, we're all the same.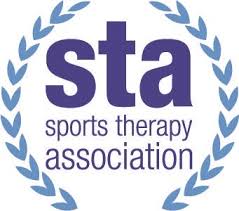 Providing massage therapy throughout the 24hour event. Sports Therapy Association (STA) is setting a new gold standard in professional representation for sports therapists, sports injury therapists and soft tissue therapists across the United Kingdom.
We have worked passionately to develop a truly independent and ethical association that is committed to raising standards across the industry and progressing opportunities for our valued members.